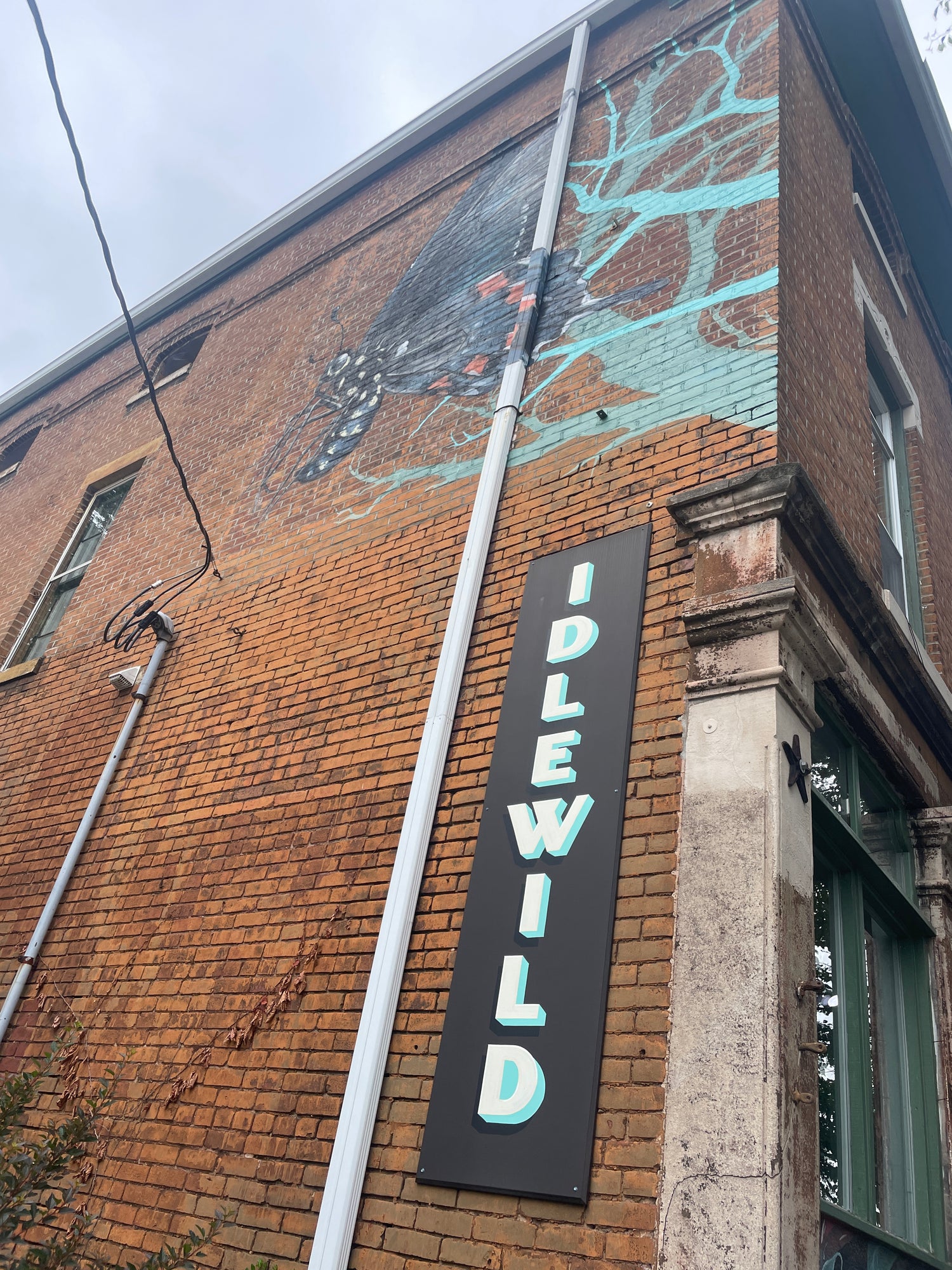 Idlewild Butterfly Farm
1100 Logan Street
Louisville, KY 40204
WINTER HOURS
Saturday 12pm-4pm
Black Friday, November 24, 12pm-4pm
By appointment for tours, field trips and workshops.
The Insect Laboratory is only accessible during a pre-reserved Tour.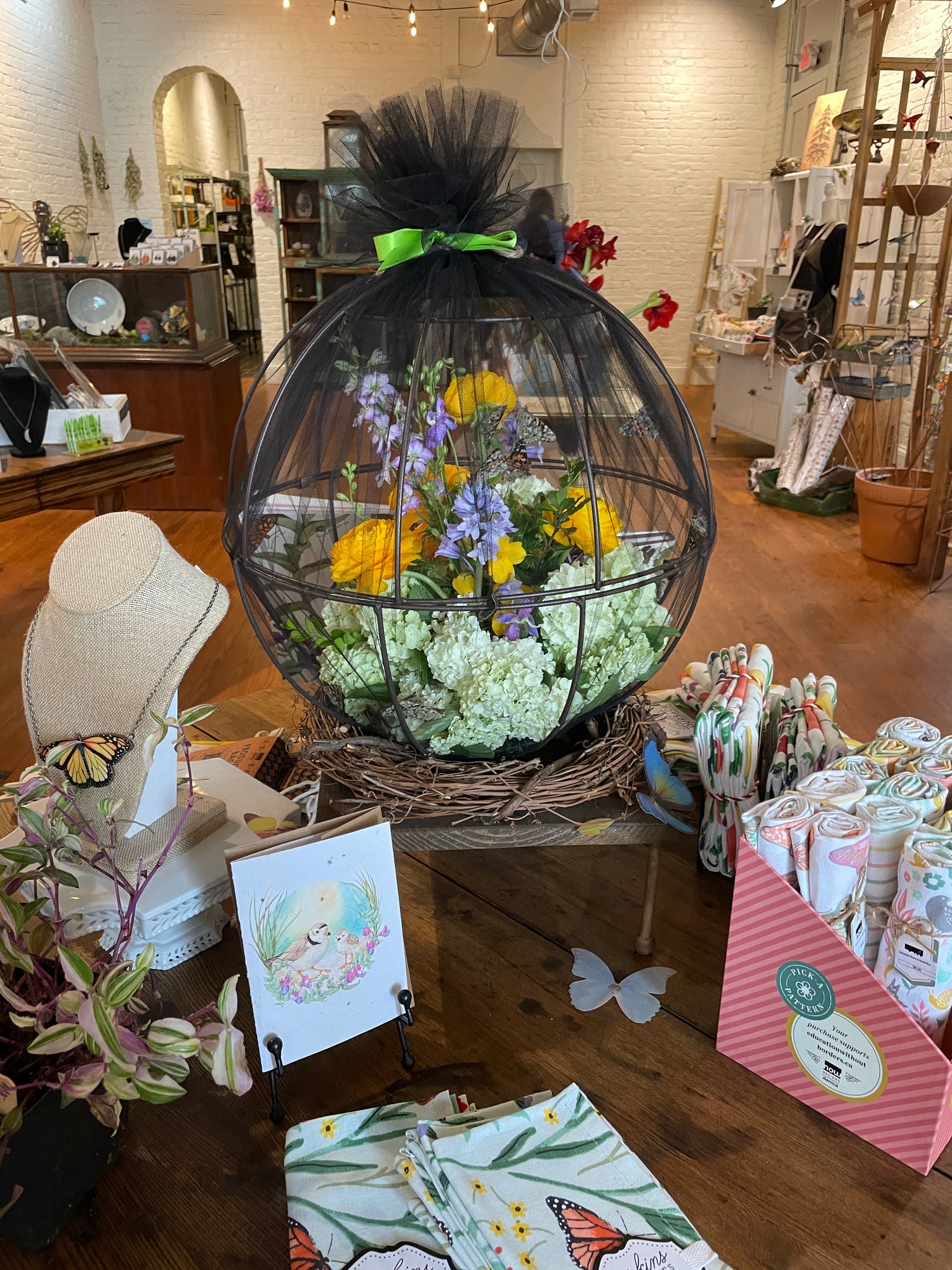 Gift Shop
Our historic storefront in Old Louisville is also home to our curated gift shop. We feature wares from American small businesses and fair-trade imports: everything from butterfly wing jewelry and preserved insect specimens to home goods, children's books and toys, garden art, unique gifts and more.
Give the gift of butterflies with our Butterfly Life Cycle Kits to observe the butterfly life cycle at home. Kit and chrysalis availability is seasonal and varies week to week.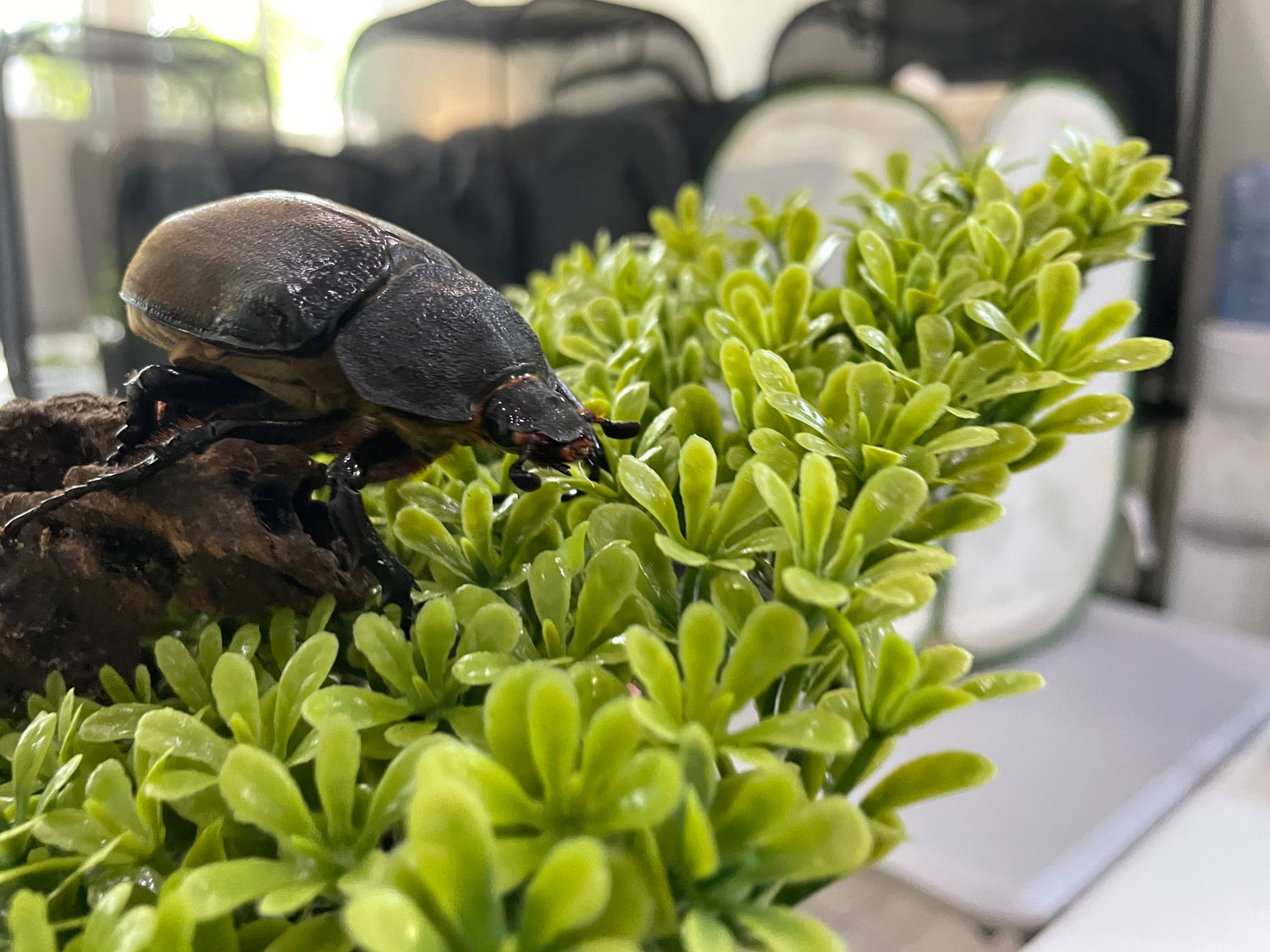 Our Insects
Our butterfly rearing laboratory is also a USDA-Inspected Containment Facility that is permitted to house our spectacular collection of live native and exotic insects from around the globe. We care for and breed many insects and arachnids.

Insectarium Tours are limited to 10 people at a time and must be booked online in advance. We also welcome field trips and private tours. The laboratory is only open to the public by taking a tour.
Reserve a Tour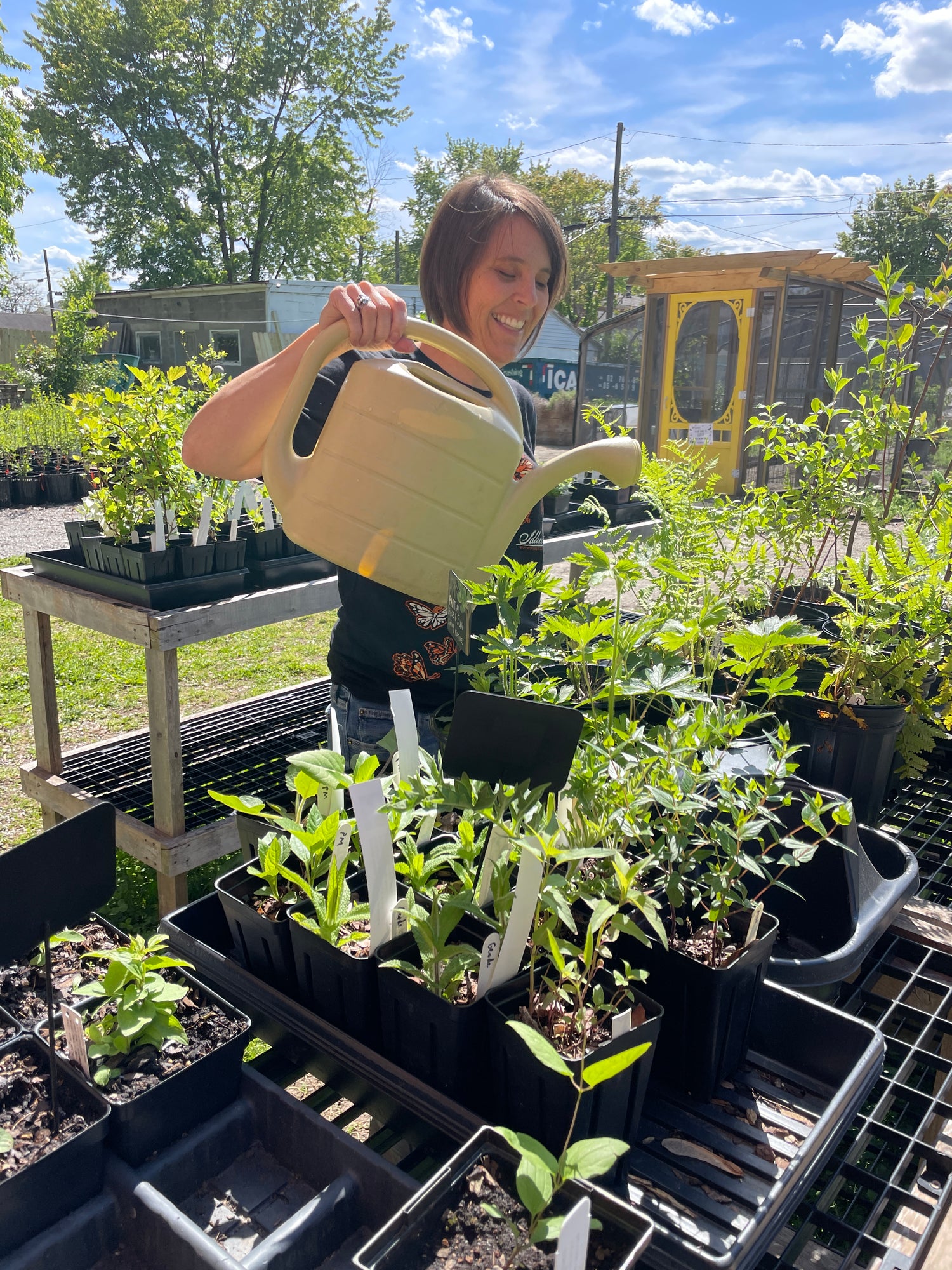 Native Plants
We are committed to ensuring the future of our planet for butterflies, insects and all living species. We provide plants and resources for increasing sustainable native butterfly habitat and founded the Re-wilding Louisville initiative to provide butterfly gardens at no cost throughout Louisville. The plants we sell are grown with the use of beneficial insects, never touched by insecticides, which is critical for their safe inclusion in a butterfly garden. To control pests we use "Good Bugs, Not Drugs."