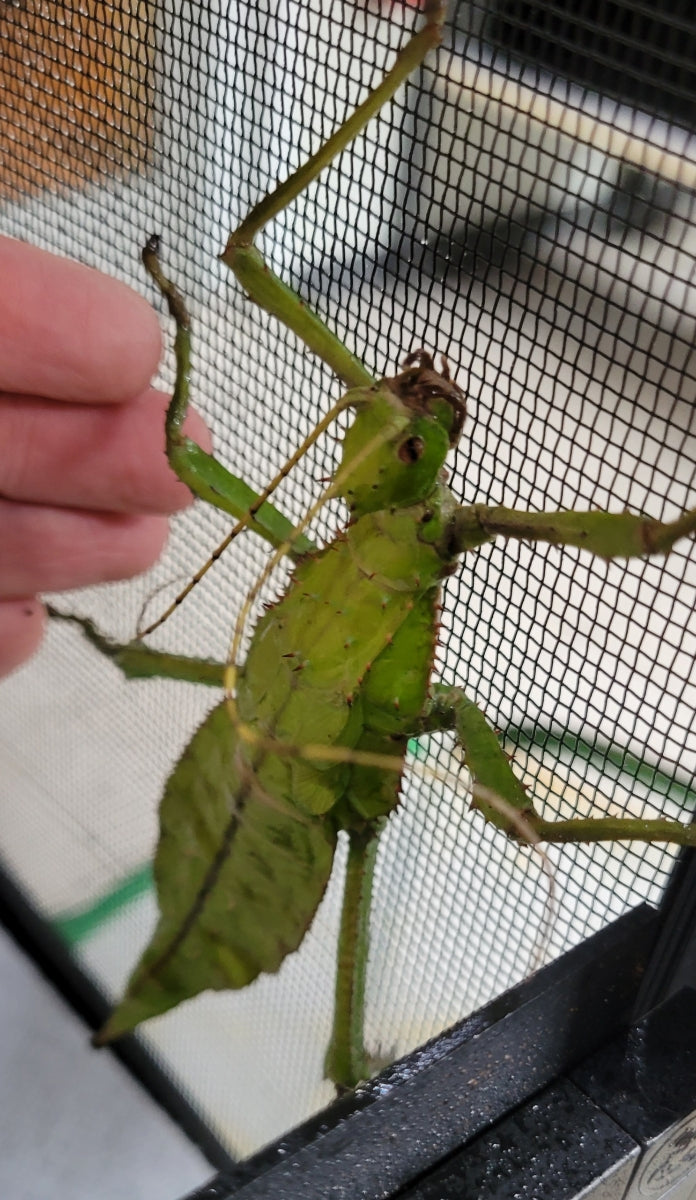 Unique Insects from Around the World
There's more than just butterflies at Idlewild Butterfly Farm!
Idlewild is a USDA-inspected and certified Insectarium, meaning we can legally and safely house and display exotic insect species from around the world. These insects are then distributed to zoos, museums, universities, and other insectariums, or kept for live display and education at Idlewild.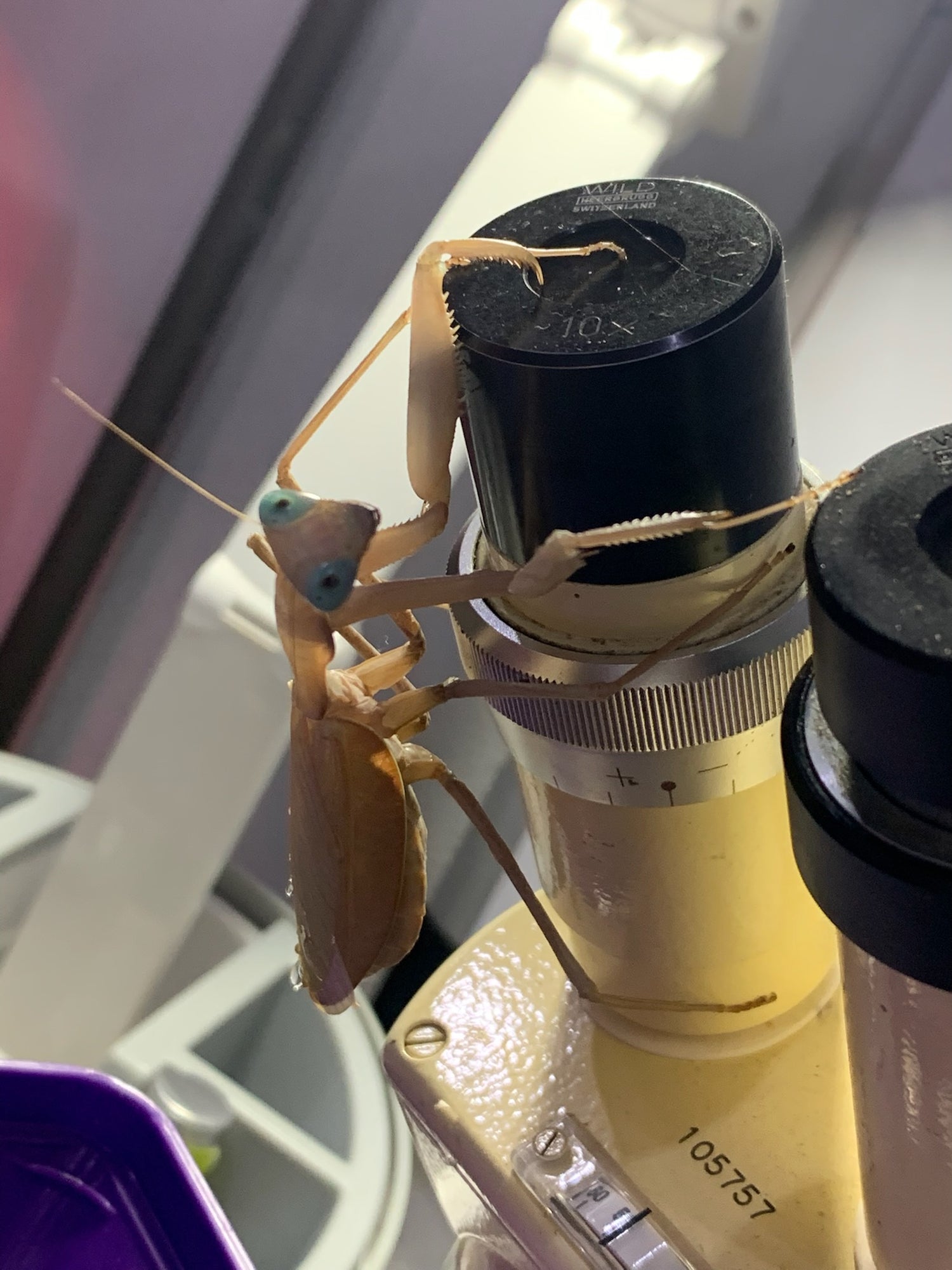 Tour the Insectarium
Tour the Idlewild Insectarium to learn and have a close-up encounter with the fascinating insects in the Insectarium.
Tours are available by appointment only. Available times are updated regularly based on availability and the seasonal demands of raising butterflies.
Each tour session accommodates a group size of no larger than 10 total visitors. If you are interested in scheduling a field trip or educational program for 10+ people, please contact us for more information.
Please note that tours are suitable for all ages 4 and up. Due to the length of tours they are not recommended for children younger than 4.
Butterfly rearing and Flight House are part of tours from May-September. In October enjoy the Spider House!
RESERVE TOURS